Finding your way
starts here.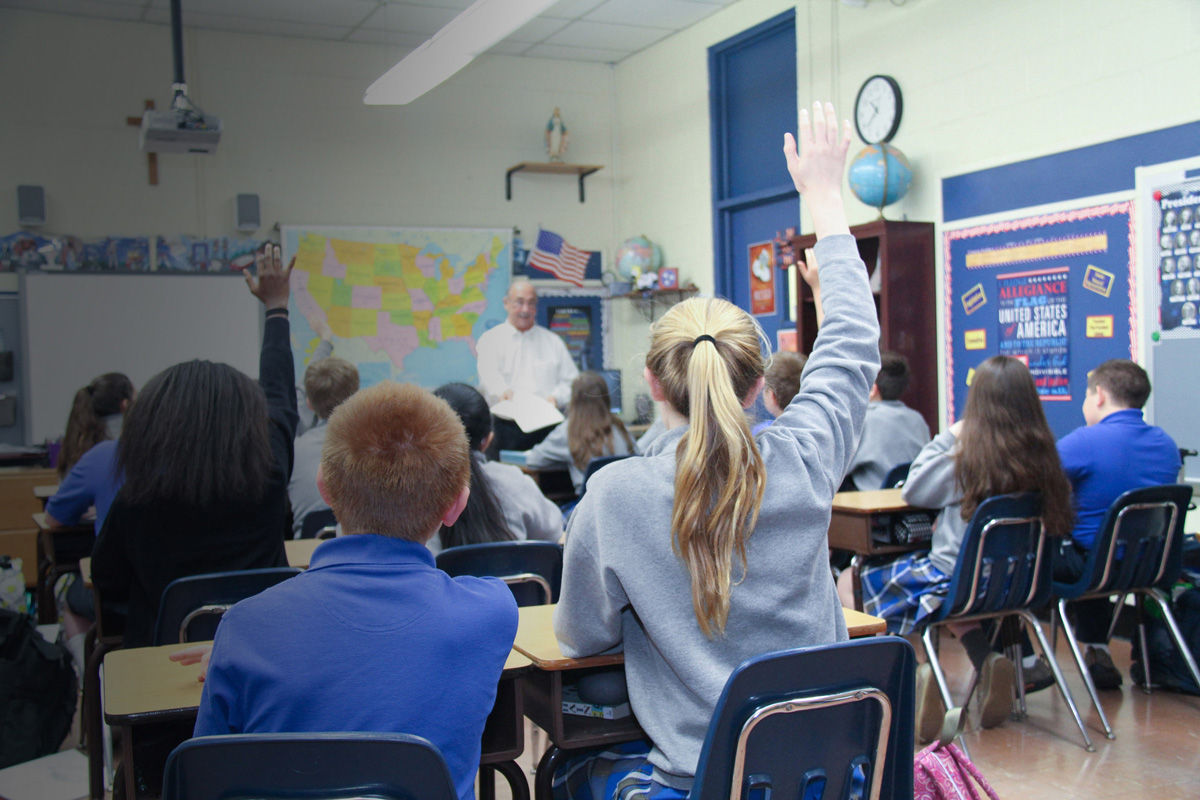 Whether exemplified in the accomplishments of our students across the community or the successes of our alumni across the world, finding your way has been the promise of Holy Rosary since its founding in 1954.
Our goal has been to provide all of our students with an education that is guided by faith and rooted in excellence. With more than 70% of our faculty members holding master's degrees in their fields and with their enthusiasm to inspire students in and out of the classroom, the classroom experience at Holy Rosary prepares these children to be exemplary students and kind, empathetic and polite human beings.
We develop the God-given talents of your child(ren).
Holy Rosary Academy is a Roman Catholic, coeducational school serving students from
Pre-K to 8th grade. We are located in the
Donelson area of Nashville, Tennessee.
HRA was named a 2013 National Blue Ribbon School of Excellence by the US Department of Education.